Role: ✔ Admin, ✔ Team Manager, ✔ Employee
This article will serve as a guide on how to complete your KYC via the Spenmo App.
Access to your Spenmo account will be limited until the KYC is complete, learn more here.
First, you'll need to download the mobile app via the App Store/Play Store.
Once downloaded, complete your KYC via the following steps:
Mobile App
1. Select the 3 stripes icon on the top left corner of the homepage as shown below: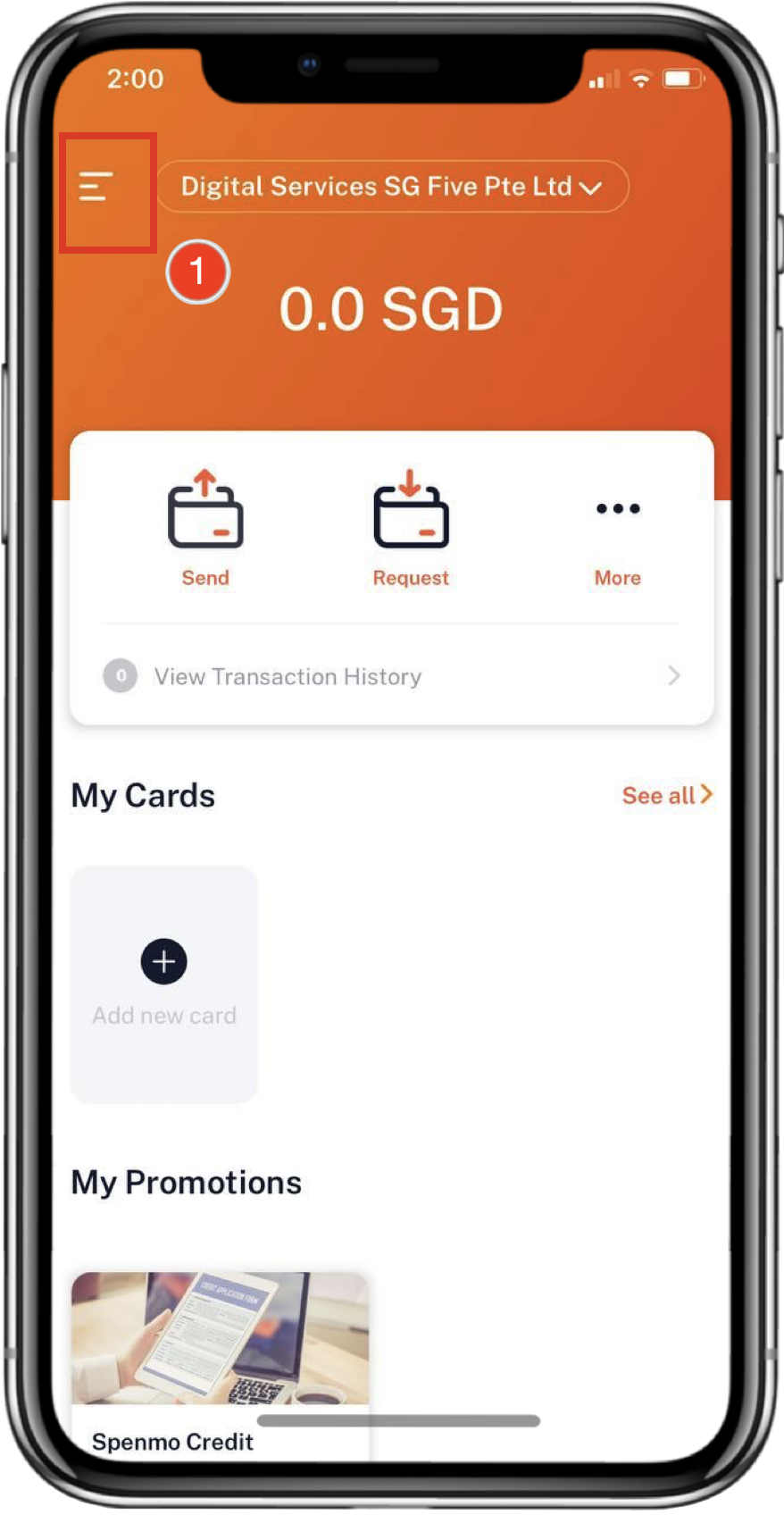 2. Click on 'Unlock Benefits now'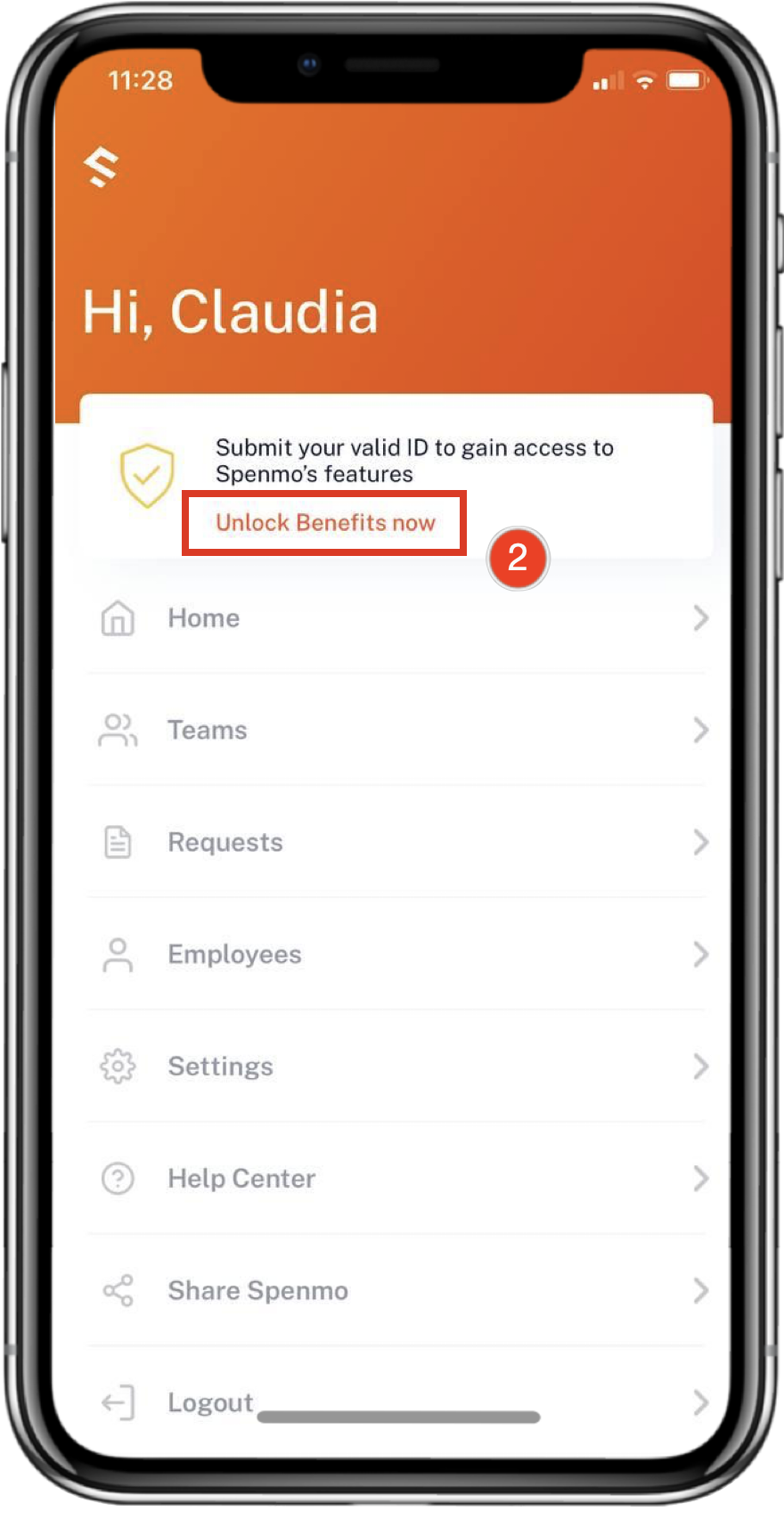 3. Continue to click on 'Unlock Benefits now'.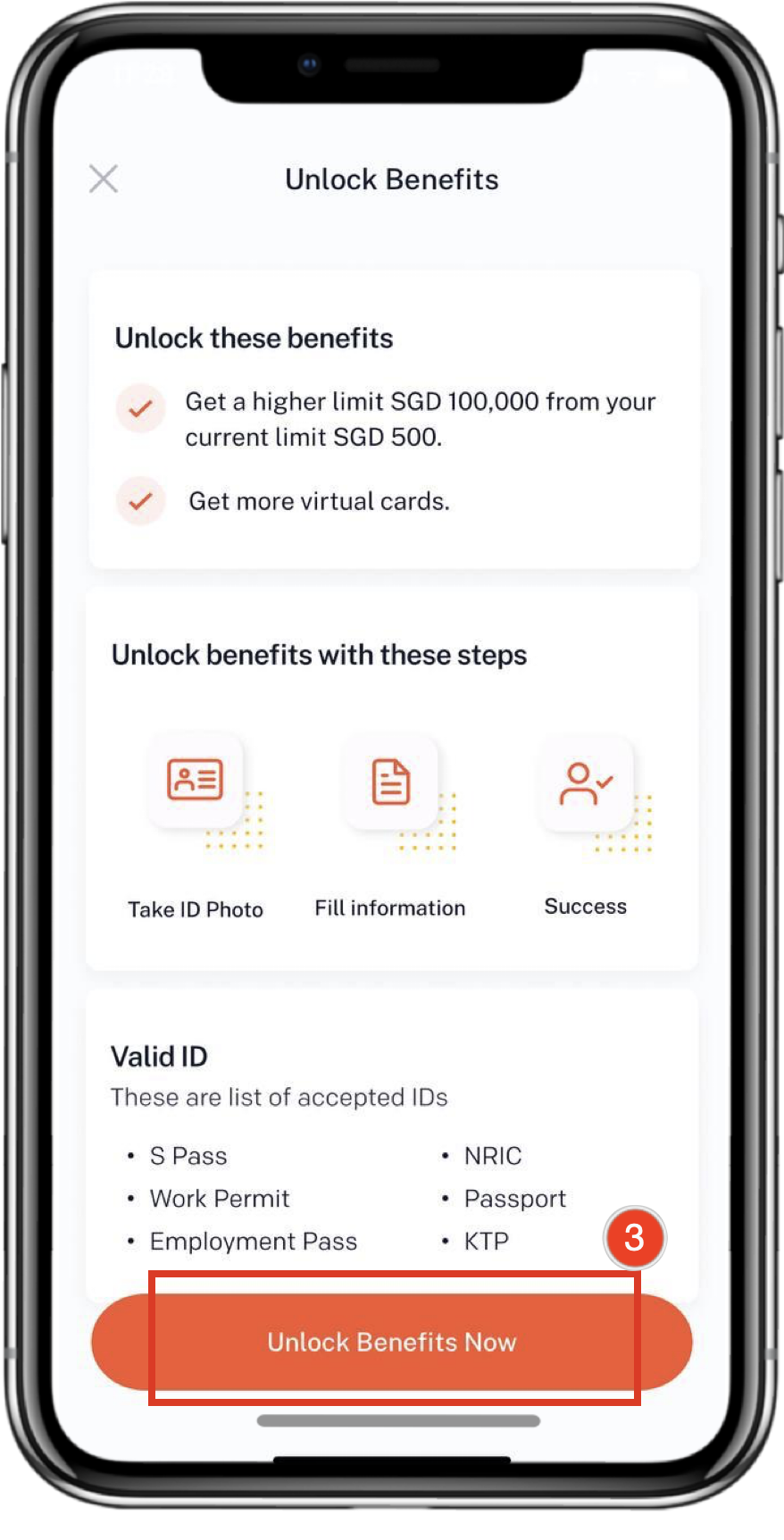 4. Proceed to select your country of residence.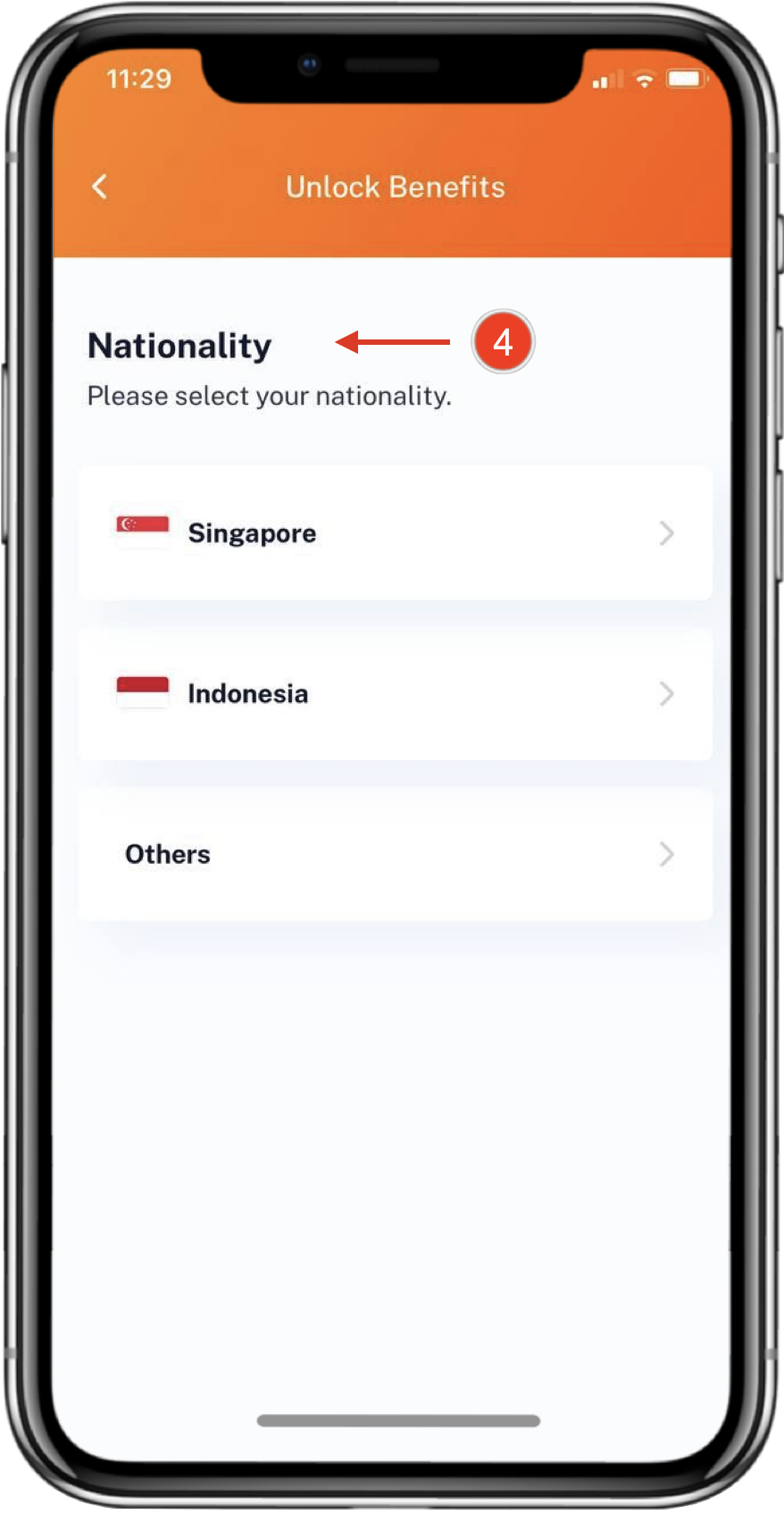 5. Upload your identity document for verification.

Singapore Users: NRIC, S Pass, Work Permit, Employment Pass, Passport
Indonesian Users: E-KTP, Passport
Philippine Users: Driver's License, UMID, Passport
Other Countries: Passport
Note: To facilitate the KYC approval, ensure that the name on your ID matches the name provided during onboarding.
If your name is different, your KYC will be rejected. Please reach out to support@spenmo.com if any changes to your name in the system is required.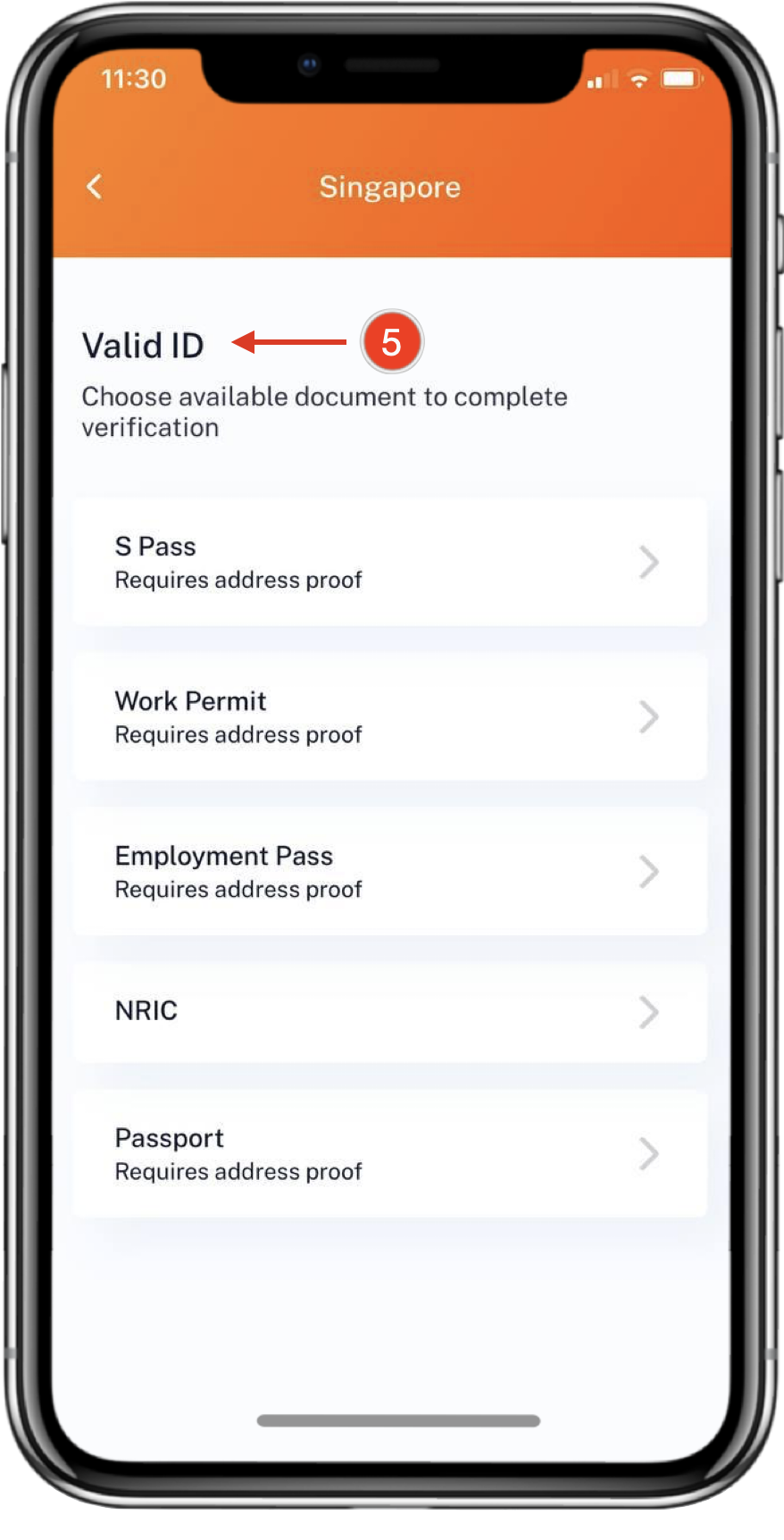 6. Once you've added your document, proceed to fill in your personal particulars. When you're done, click 'Continue'.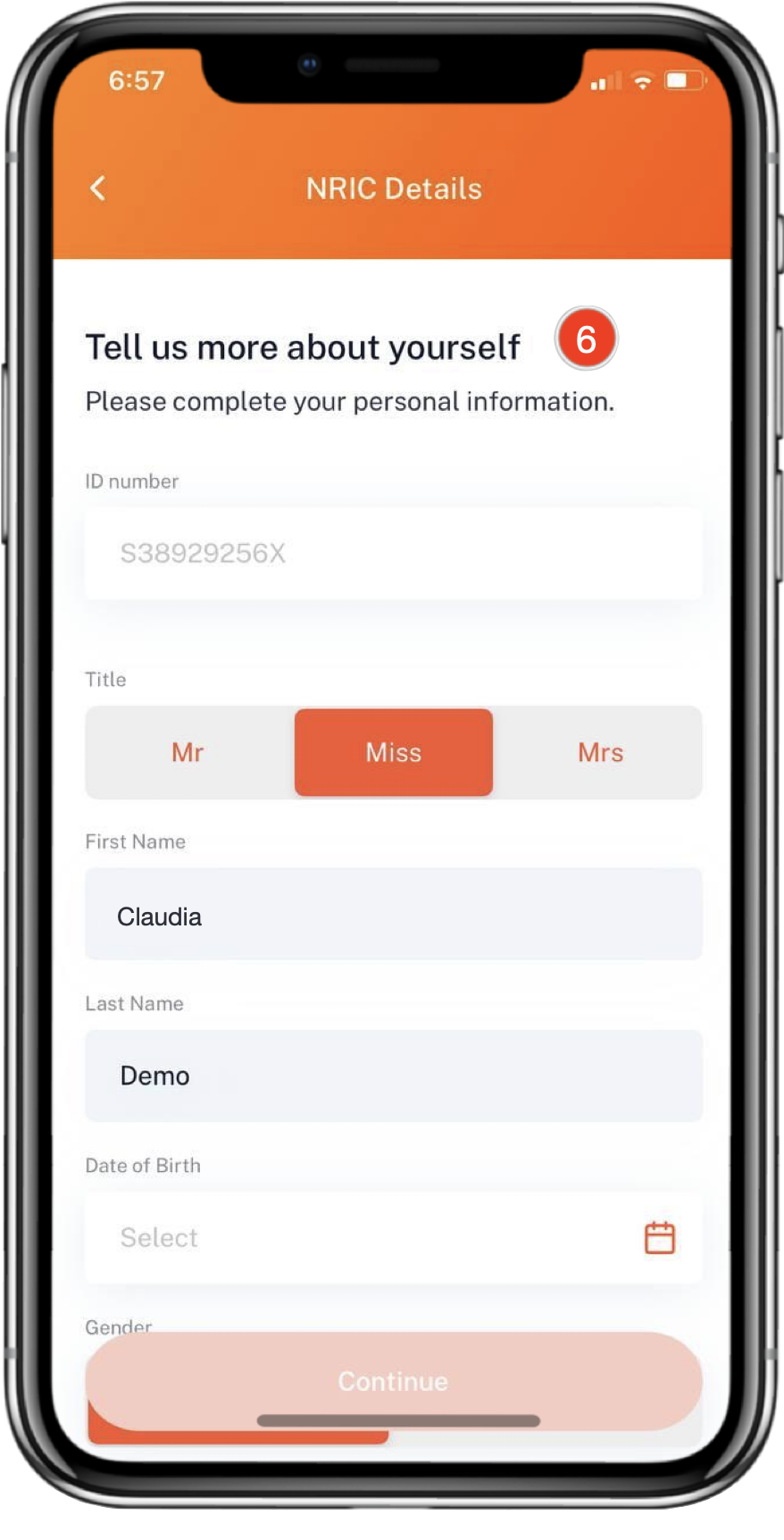 7. Proceed to add your Proof of Address if your document requires you to do so. Once done, click on 'Submit'.

Proof used should be government approved and issued in your name:
- Bank/ Credit Card statement
- Telephone Bill/ Utility Bill/ Lease Agreement/ Mortgage statement
* Please make sure the above documents are dated within the last 3 months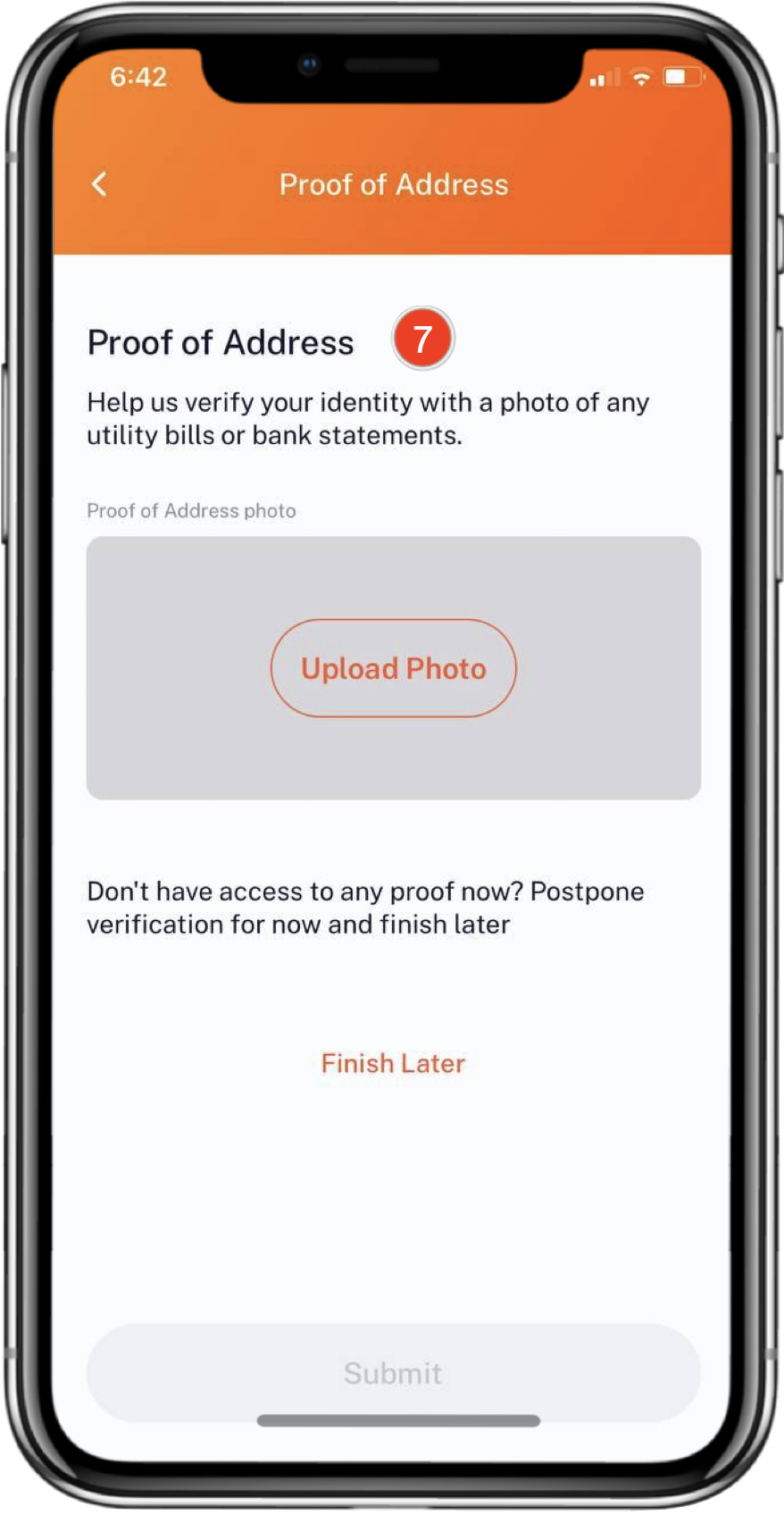 8. You have now successfully completed your KYC submission! Your account will be verified within 48 hours of submission.

Notes:
Learn more about the importance of completing your KYC here.
If you are a Malaysian resident, please provide your passport and address proof for KYC verification as Malaysian ID cards are not currently accepted.
Please fill in this form for any additional assistance required.